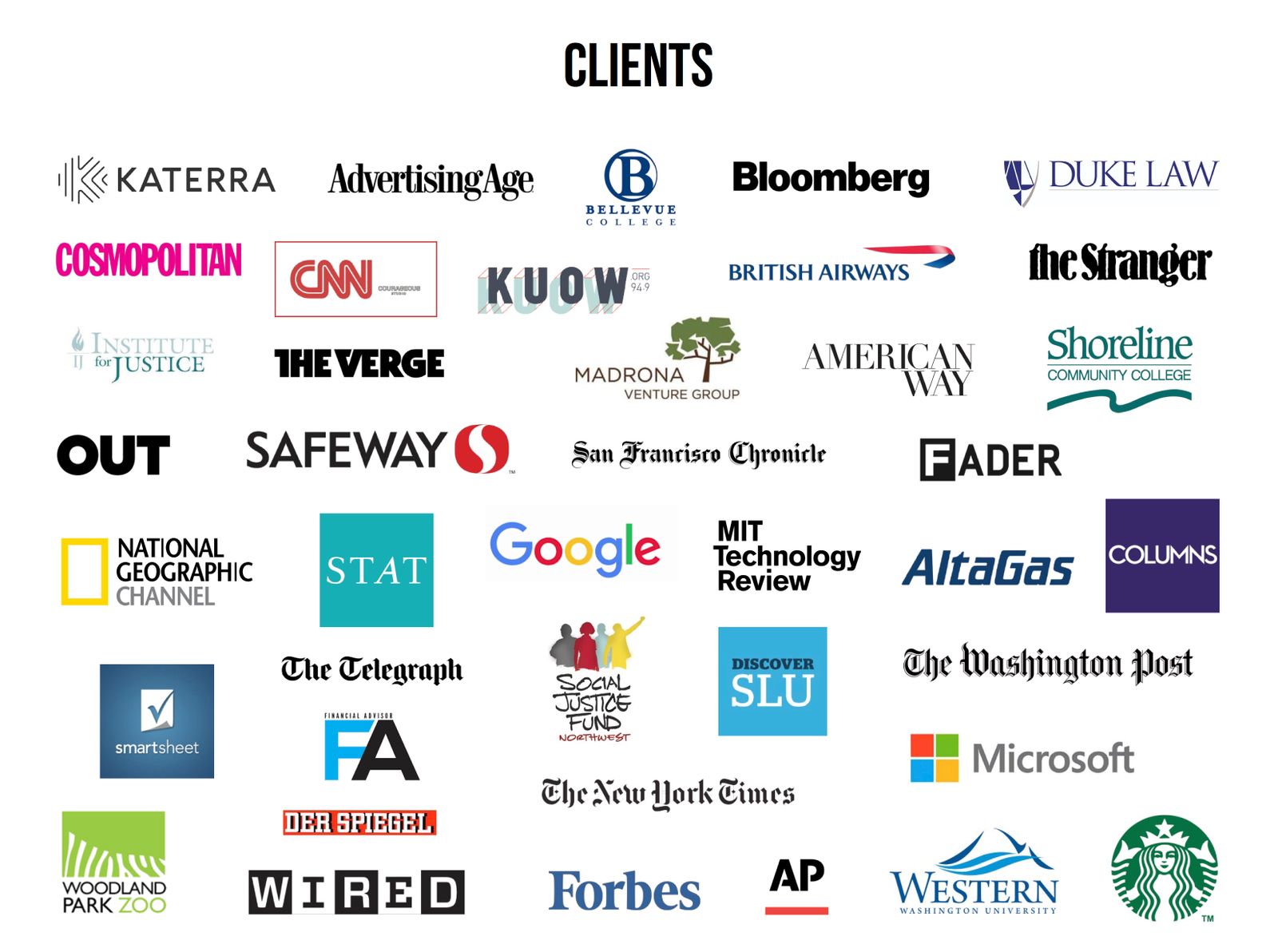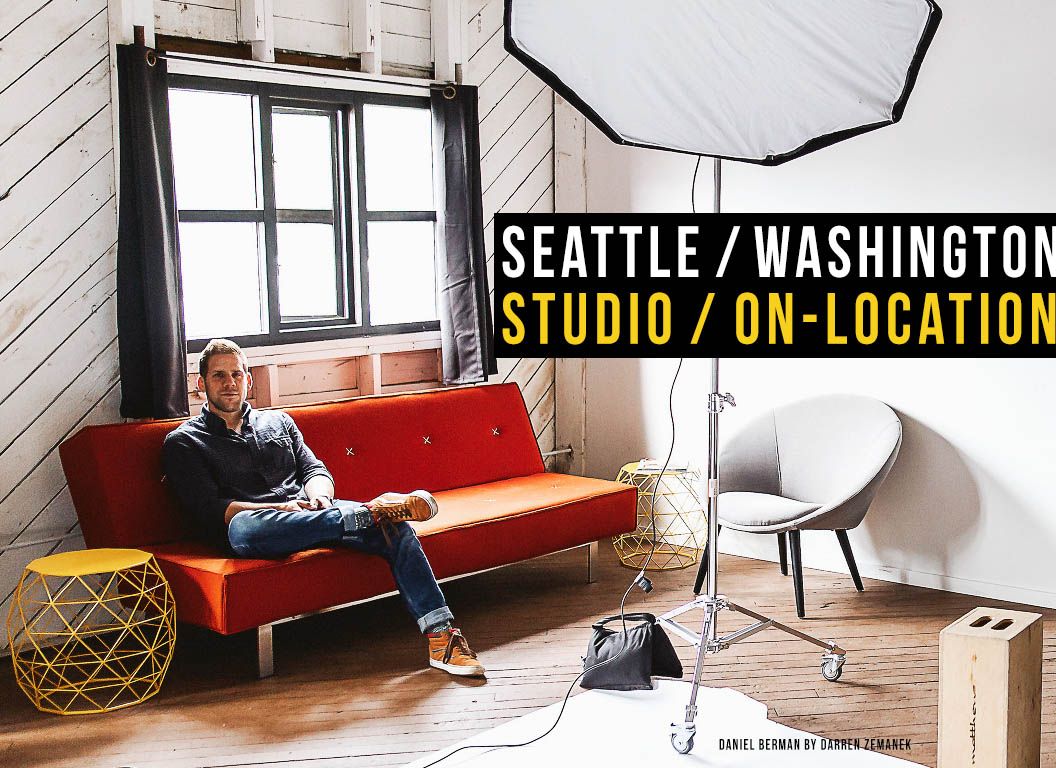 Let's collaborate / daniel@bermanphotos.com / 206-387-3767
Hello from Seattle!
I am an experienced editorial and commercial photographer specializing in intimate, dynamic portraiture.
I graduated from Western Washington University in beautiful Bellingham, with a BA in visual journalism.
I love the first few moments of a shoot when someone steps in front of my camera. There are so many possibilities and it's a wonderful dance.
Jeff Bezos called me a "master of efficiency" after our 15-minute shoot for The London Telegraph. Snoop Dogg gave me just 39 seconds. No matter how much time I have with someone, I am seeking to create a powerful connection in the image.
I enjoy challenges, working in a variety of environments and getting to step into other people's worlds.
My work has been recognized by American Photography and Communications Arts ('18, '19) and appeared in magazines and newspapers around the globe since 2010.
I am available for assignments across the Pacific Northwest, Oregon, California, Idaho and British Columbia.
Archive represented by Redux Pictures.
Clients
Ad Age
AltaGas
Amazon
American Way
AP Images
Bellevue College
BioGraphic.com
Bloomberg News
British Airways
Comcast
CNN
Cosmopolitan.com
Crosscut
Der Spiegel
Discover South Lake Union
Duke Law Magazine
Enterpreneuer Magazine
TheFader.com
Financial Advisor
Footwear News
Forbes Magazine
Getty Images
Google
Great Wolf Lodge
GX Magazine
Institute for Justice
Katerra
KUOW 94.9
London Telegraph
Madrona Venture Group
Microsoft
MIT Technology Review
National Geographic Channel
The New York Times
Northwest Leaf
OUT Magazine
Ozy.com
Portland Mercury
Safeway
Sagacity Media
San Francisco Chronicle
Seattle Central College
Seattle Weekly
SeattlePI.com
Shoreline Community College
SLAM Magazine
Smartsheet
Social Justice Fund NW
Starbucks
STAT News
The Stranger
University of Alaska-Anchorage
University of Kansas School of Law
U.S. Department of State
University of Washington Columns Magazine
The Verge
Vogue.com
The Washington Post
Washington State Visitor's Guide
Western Washington University
WIRED.com
Woodland Park Zoo